RareMall NFT Contest #NFTUntoldStories: Rewards Announcement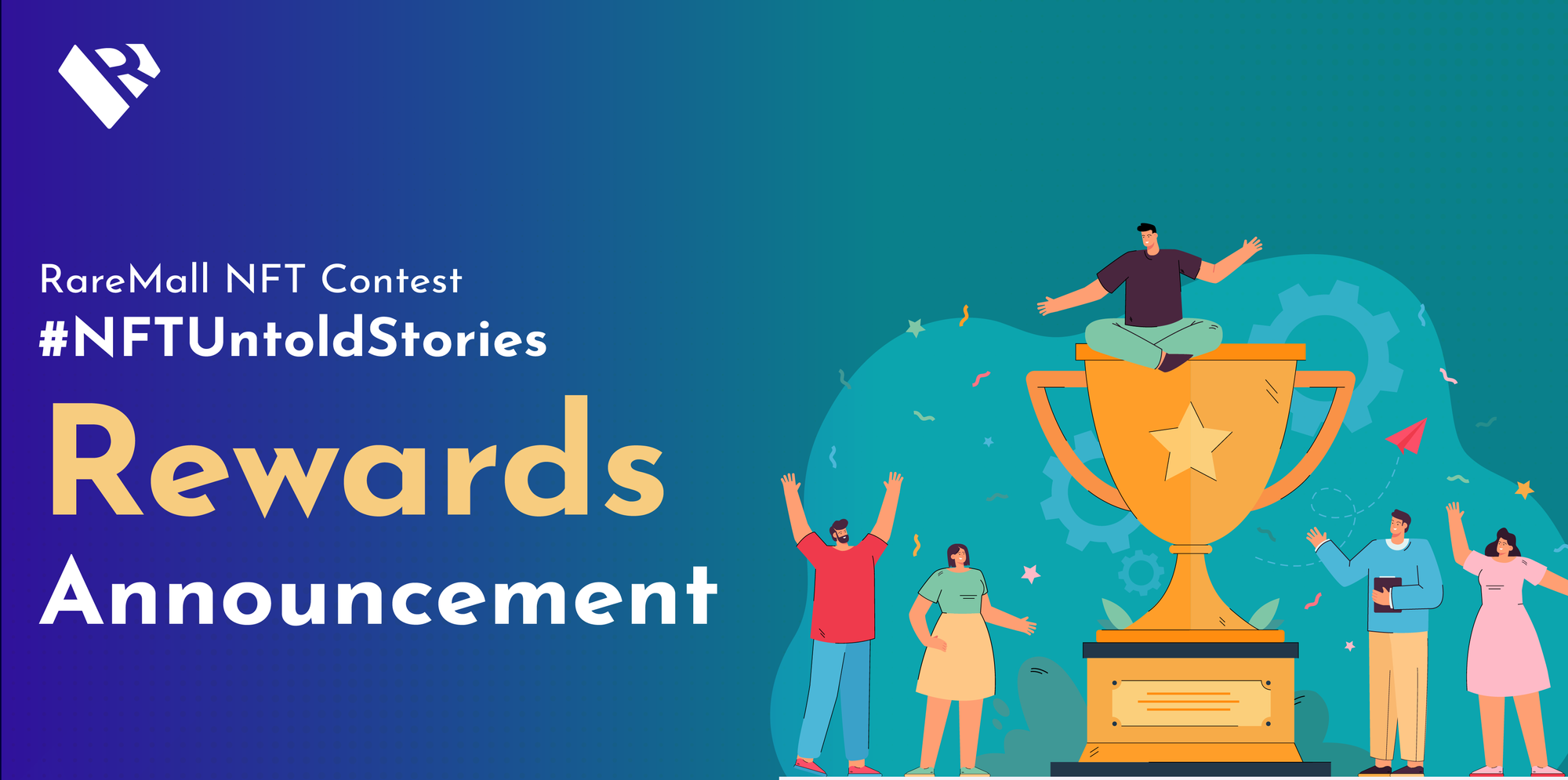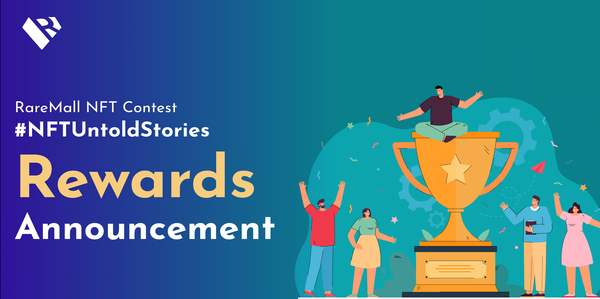 Announcement of RareMall 1st NFT Contest Rewards
Our first NFT Contest with the theme #NFTUntoldStories has been completed successfully. We highly appreciate your participation and support in this campaign.
The winners have been chosen and now we are excited to announce our top 5 about their rewards.
The first runner will get 500K MALL ($20K)
The second runner will get 375K MALL ($15K)
The 3 Third runners each will get 125K MALL ($5K)
Steps to claim your rewards
Step 1: Go to raremall.com
Step 2: Connect your wallet
Step 3: Check result
After connecting your wallet, you can see your MALL locked there.
Your MALL tokens will be locked up until 5 weeks after our IDO (In Nov as published in our Roadmap). After that, you can claim your tokens and use them for your purposes.
About Problems Reports
If you are the winner and cannot check your MALL, please email us at [email protected] with the screenshot proving your problem.
---
Our Gratitude & Appreciation
We would like to thank once again everyone who joined and supported us. For those who have not been lucky enough to win, keep following us as there are many exciting events with attractive prizes coming up.
RareMall NFT Marketplace has officially launched. We look forward to your cooperation and support. Follow us, and stay tuned!
---
RareMall - A Revolutionary Content Creation NFT Marketplace
🌐 Website: https://raremall.com/
💬 Twitter: https://twitter.com/RareMall_NFTs
💬 Telegram: https://t.me/raremall_nfts
📩 Email: [email protected]