Ready for Bug Bounty this September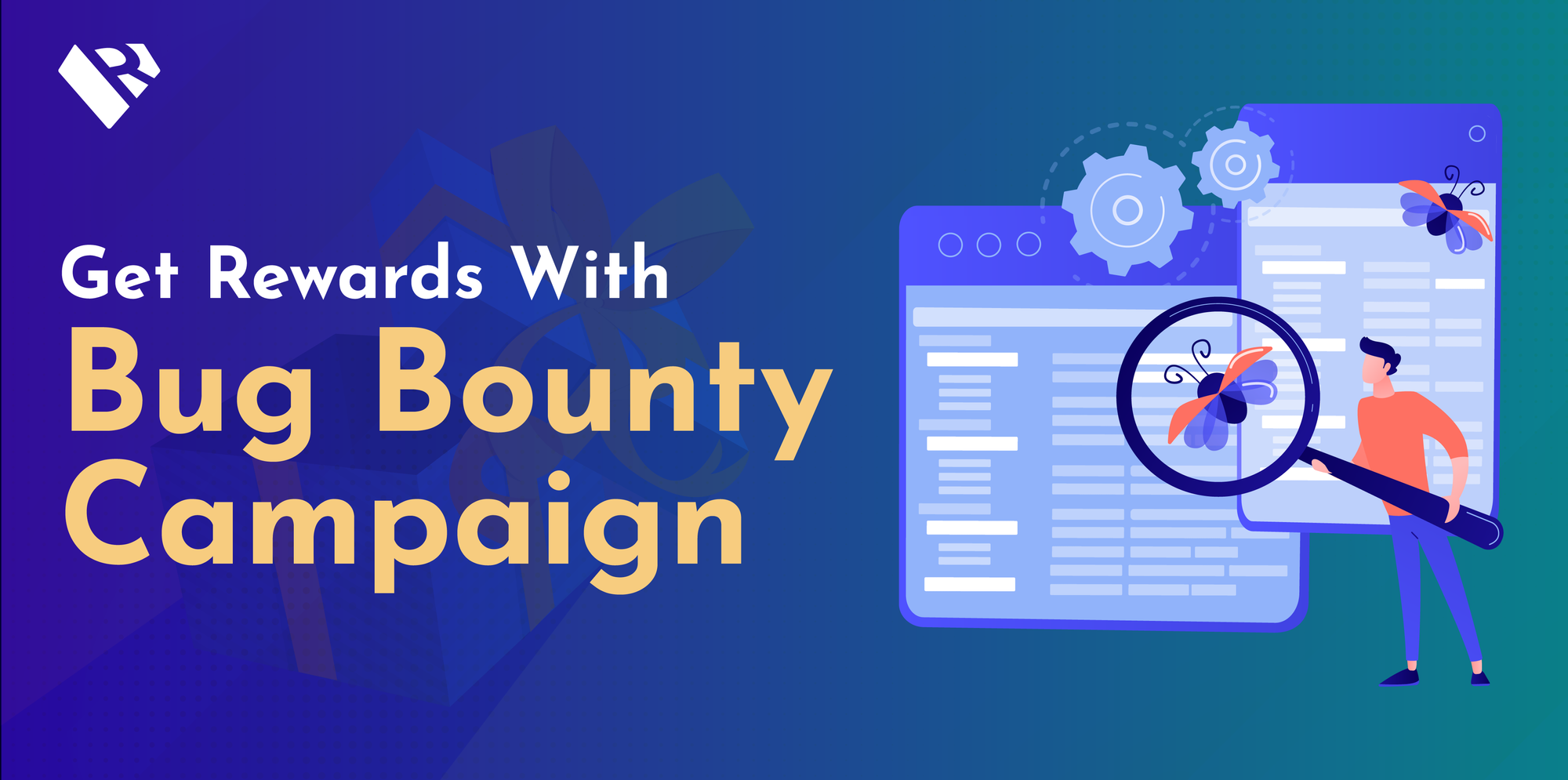 Statement
We are dedicated to the privacy and security of our users and the environment we create for them. We believe that letting all creators, collectors, and NFT traders experience RareMall testnet is paramount to achieving that goal. We are running this bounty program to reward users for identifying potential vulnerabilities. Please review the following guidelines detailing the rules of this bug bounty program. Only research following these guidelines will be eligible for a bounty.
Timeline
Start date: 1/9/2021
End Date: 8/9/2021
Winner announcement: 10/9/2021
Token Distribution: 11/9/2021
Rewards
Our minimum bounty for successful vulnerability submissions is $100. Higher bounties may be paid out at our discretion, depending on the severity and complexity of the identified potential vulnerability. Every NFT users will have a chance to experience the revolutionary NFT marketplace, and 200 winners with the highest contribution will get rewards.
Eligibility
Being NFT creators, collectors or crypto traders
Have enough Binance Smart Chain Faucet in your wallet to list, sell and purchase NFTs
What can you do to get RareMall's rewards?
The mission is simple: You need to experience the features of RareMall and let us know if you encounter any errors or inconveniences.
Testnet for user experience: https://testnet.raremall.com/
These are the features that you can experience in this testnet:
Connect wallet
Create user info
View RareMall homepage
View user profile
Create an NFT Fixed price/Place a bid
Share NFT link to others
View your NFTs
View your own collection
Sell your own NFT/Resell NFT Search/Filter for creator/collectible
Buy NFT
Report NFTs/author
Notification Center
Note: All the process of selling & buying NFTs is paid by BSC Faucets, not your real money.
Where can you submit a bug report?
Please submit your bugs in our Sticky Form like this in the website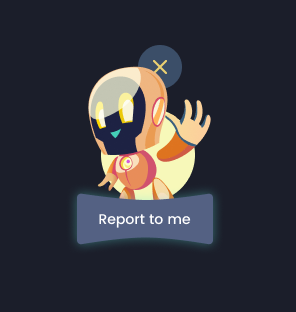 Enjoy being our users in 1 week and earn our special rewards. Any questions or problems can send to [email protected].